Description
World Trans System is the first album of an international lineup, featuring Casey Crosby USA on keyboards, Kris Bodzon PL/USA on double bass, and Simeon Lenoir France on vocal, guitar, and kick drum.
All songs are composed and written by Simeon Lenoir. English, French, Spanish, Dialect.
Featuring Piotr Grząślewicz on guitar, recorded in Krakow Poland by Liam MacMhurry.
Mixed by Jo Zeff
2007 Do Cobalt music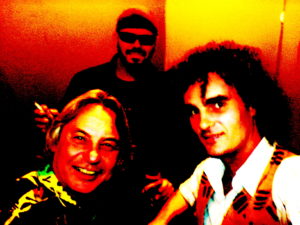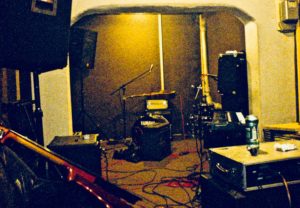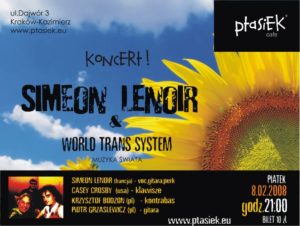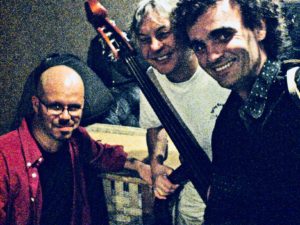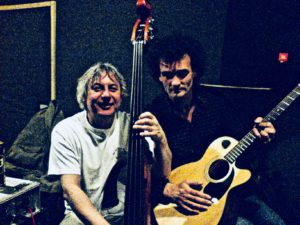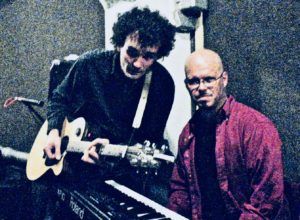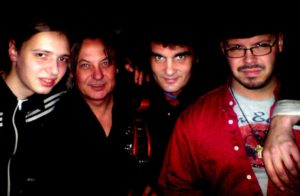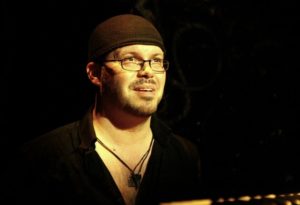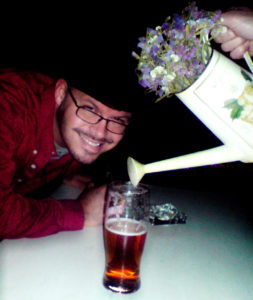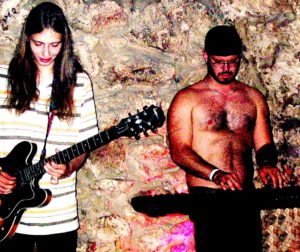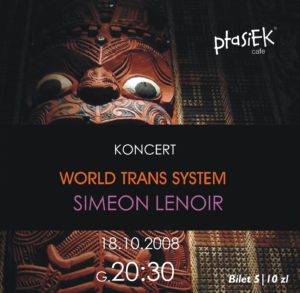 Do Cobalt music